FREE Indianapolis Lean Six Sigma Certification Quote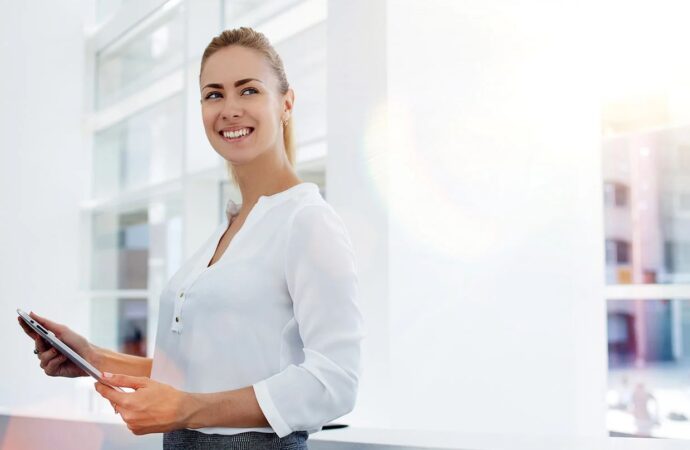 Since Lean Six Sigma is growing in popularity, more people in the USA are trying to find experts who can inculcate it in their companies, colleges, and high schools as it has been proven to be a methodology you want for your business but also for students and professionals so each individual can contribute in their own way. At Lean Six Sigma Curriculum for Indianapolis High School Students of Indiana, we support all companies and individuals in the city that want to learn how LSS can make their lives go up.
We will serve as your teachers, professors, support, and all other experts on this method to make sure it is taught to your workers, students, and yourself. We want to help those who reach us at any stage of their lives, as well as with any job or project, since there's nothing such as age when it comes to Sigma.
Our highly-skilled and experienced team can teach high school students about process improvement, problem-solving, decision-making, and confidence using the LSS methodology.
We can provide records and evidence regarding past jobs to show how well our students and those who have gotten certified with us perform in their jobs and handle their own projects to grow professionally or in other personal areas.
Our goal as professionals is to ensure that all workers and students understand the basic concepts of the methodology. They should also be able to manage a team, work together with minimal problems, and reduce waste wherever possible once training is completed.
How We Make You an LSS Expert
All high school students have the opportunity to learn and grow in Lean Six Sigma. We don't want to make you think that this is a method you can't reap the benefits of.
Instead, see it as an opportunity to:
Practice is important, and it's often unavailable to high school or college students, so you will get it while learning and implementing this method.

Include in your curriculum a valuable skill that shows possible employers how well-oriented, organized and prepared you are.

Have more university, college, and job opportunities.

Earn credits towards your graduation.

Invest little in a system that will bring you tons of benefits.

Improve your leadership, work ethic, and other skills to help you become a better leader and worker.
This is possible because we will provide our Yellow Belt Training or Green Belt Training with their respective certifications. These can be issued after you have completed your training and taken our exam. However, keep in mind our Green Belt is only available if you have completed a yellow belt, as it is a prerequisite.
Internationally recognized, our certifications will demonstrate to all companies in the country and worldwide that you are capable of achieving results and improving processes for continual growth and waste reduction.
For more information, please contact us. Don't hesitate to ask about our Leadership Excellence and Innovation Consulting options. We are much more than just a company that deals with LSS. We are here to help you, provide all the tools, and make sure you're on the top of your game.