Indianapolis Systemic Innovation Consulting & Workshops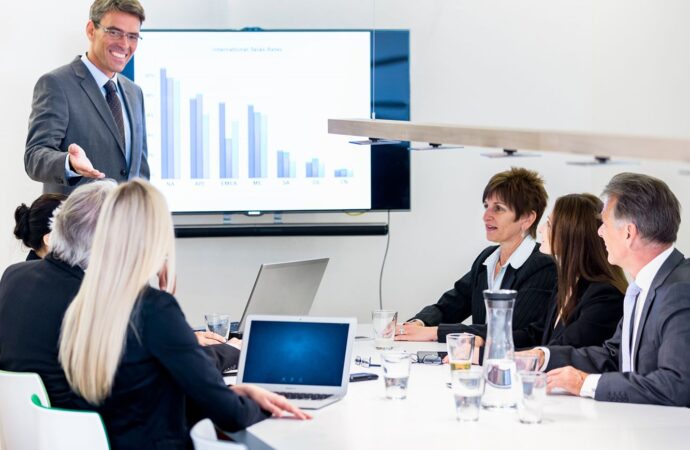 While our main focus is on leadership and LSS, we also offer to consult businesses and individuals who find it hard to stay on top of the game and come up with an idea after another, either for business purposes or maybe for their own personal goals. At Lean Six Sigma Curriculum for Indianapolis High School Students of Indiana, we are happy to let every resident and person know that our Innovation Consulting is available for them.
While innovation consultants are more appealing to businesses and professionals than students, our guidance is beneficial for students as they gain insight into their future careers and plans and how their current products or ideas can be better if they just pay some attention to small yet crucial details.
As a company grows, innovation becomes more challenging, and thus, executives want to add as many people as possible as long as they know how to handle the innovation "issue." It is also more difficult to keep up with the demands of a growing business, so, as a student who is going to graduate from either high school, college, or university, you will have the same advantage as some professionals working already that know how to work with innovation.
You should also remember that innovation is about solving problems and offering value, so this is the first fact we want you to take notes on and remember.
That being said, our team and consultants can assist you in any industry regardless of your goals or objectives. We can help individuals and businesses develop and implement innovative strategies along with coming up with more business strategies.
This is why our role as consultants can be quite broad, and you should consider us if you need us for any of the roles below.
How Our Innovation Consultants Assist Business & Individuals
Our list of solutions as consultants goes beyond the simple idea of giving a tip or two. We want you to understand your processes, what you are doing wrong, and what could be done better. Also, innovation is not something you just set and learn out of nowhere; it takes time, and we are here to ensure your mind only thinks about it once finishing our workshops.
Some of our assistance include:
Finding all the issues in your products, services, and ideas and identifying the root cause for them to be labeled as "bad" (if we have to put it simply).

Give you a fresh and new perspective of your projects and ideas so you can have a "client" see it while this person also offers you great insight and statistics.

Make sure you have every idea clear and are going in the right direction.

Assist with marketing your ideas and process.

Ensure you learn how to "repeat" the process of innovation and have a great mindset, so new ideas and projects are going your way.

How to collaborate and cooperate with companies from all fields and industries, so you become more than a valuable asset.

How to implement all your ideas into one good product or service.
Making Innovation a Part of Your Life
Keep in mind we want you to be part of the process, so don't think this is about taking on your product, service, and project and doing all fixes, so you have the perfect one.
Consultation doesn't really work like that. It is not that we don't want to solve your problems; we will, but while you learn how to handle them yourself later on.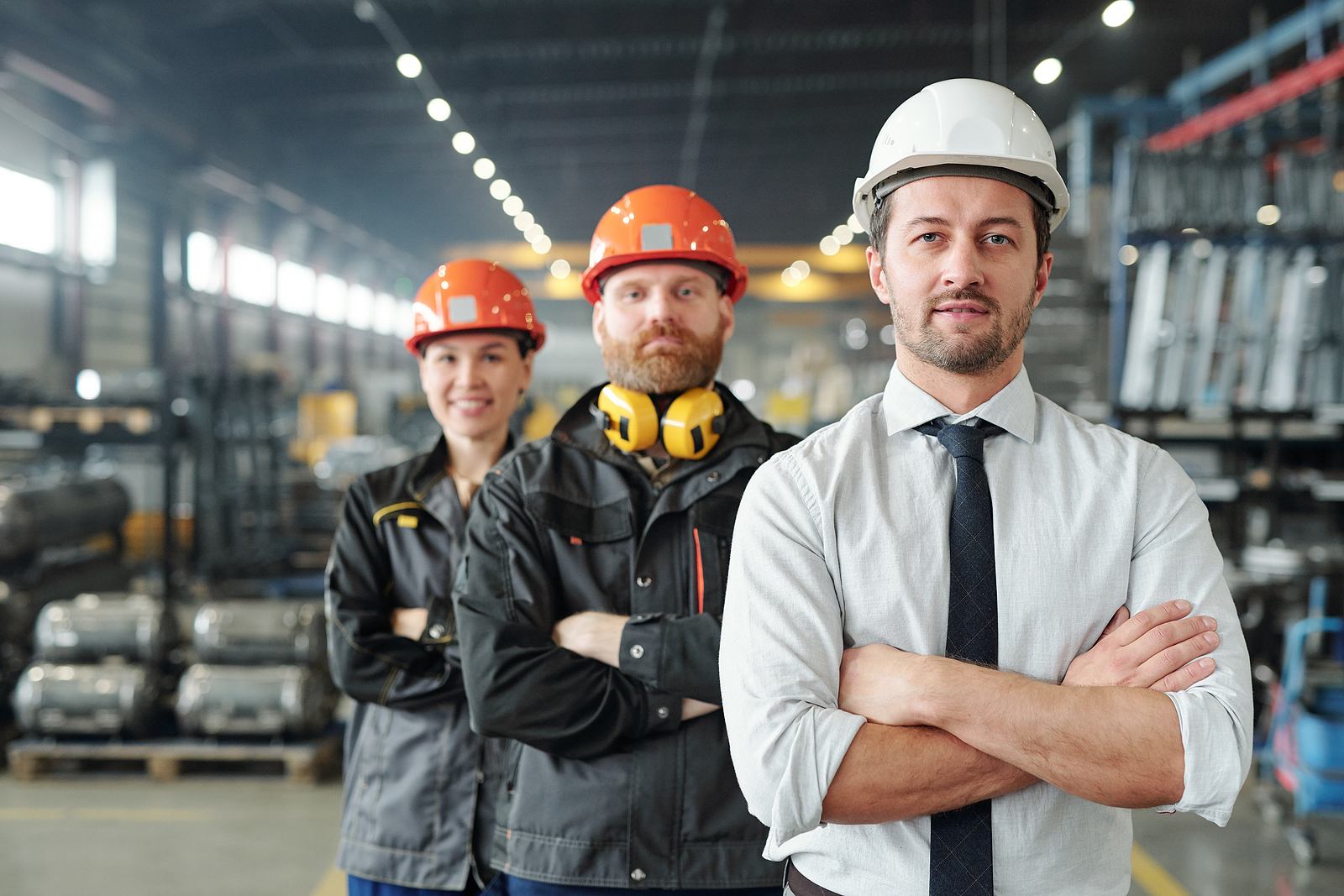 Therefore, keep an open mind and rest assured that our team of experts will be there for you at any moment, help you with all of the above-mentioned and more if needed.
Also, we make sure to help students with the following:
Understand what innovation means in every stage of life.

Ensure you are more valuable than other of your classmates when it comes to competition.

Guarantee that you can come up with better ideas every time there is a new project.

Allow you to work on your confidence, so you know to trust your judgment and ideas.
Just contact our team at Lean Six Sigma Curriculum Pros of Indianapolis, and we will make sure to help you in every possible way and give you more insight into our service and Innovation Consulting workshops and classes, which are open for any individual in the city and state.