Indianapolis Lean Six Sigma Certifications for Businesses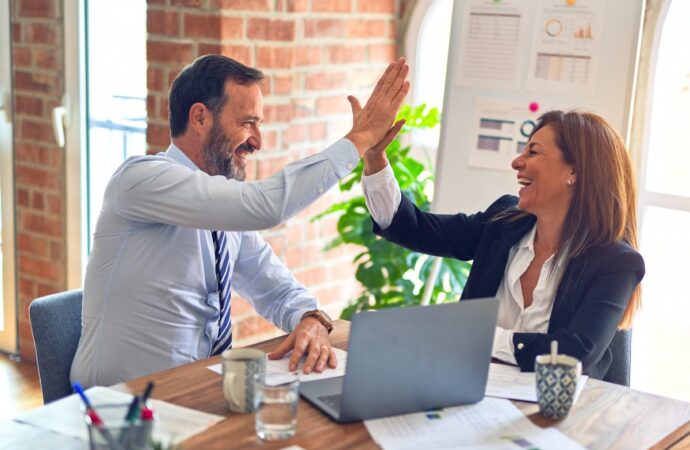 Lean Six Sigma has been a popular method in the United States for the past decade. Its origin dates back to the 1980s when American industries had to compete with Japanese products as they were falling behind in customer satisfaction and quality. However, origins aside, today, it is popular because it can be applied in any area of life or business by students, professionals, and companies. We have witnessed the growth of this method and its industry at Lean Six Sigma Curriculum for Indianapolis High School Students. We are always helping companies, and individuals join the Lean Six Sigma industry with our training and certifications.
It is important to understand that Lean Six Sigma can be used to reduce or eliminate wasteful activities. It emphasizes eliminating unnecessary steps and focusing on the most important ones to ensure all processes are handled efficiently. 
LSS also ensures customer satisfaction as well as high-quality manufacturing. This is why it has remained primarily used in manufacturing and similar companies that work around products or services.
Now, every company and organization must strive to continuously improve in order to improve its quality, operational excellence, performance, and overall cycles. Thus, why not utilize LSS for it?
Lean Six Sigma offers many tools for companies. These tools can be used across all company areas, including finances and general management, and automate steps that usually increase wasteful activities; thus, places like hospitals can dedicate more time to what matters when LSS is implemented. 
Many industries adopt LSS to meet their specific needs, as it is based on the Lean and Six Sigma methodologies.
What Are the Six Sigma and Lean Methodologies?
Lean has been a great tool since the 40s when it originated. With the Lean principles, in particular, businesses have sought to improve performance and meet customer expectations while still improving their bottom line.
Lean Six Sigma is based on understanding the best combinations of methods to have the greatest impact on a business, and Lean is just one of them based on how it aims for waste reduction at all times.
Six Sigma principles are used to improve manufacturing because of the DMAIC structure (Define, Measure, Analyze, Improve, Control). This type of quality control is primarily intended for large-scale manufacturing companies. It aims to improve processes as well as eliminate defects.
Six Sigma and Lean have been used to improve performance since their inception in the USA's automotive industry. Although they are rooted in manufacturing, the country's industries have started adapting to their needs.
Universities, colleges, the public sector, and others want to be able to perform more efficiently, lower costs, and offer the best products and services while spending less.
This is why the industry is just starting to see its potential.
How Do You Know Which Industries Can Benefit from It?
To keep it simple, any will benefit from Sigma. However, to give you an example or two, healthcare and education are the most common additions today.
Colleges and schools overall are able to improve their educational systems and ensure students are more prepared for future roles in any job they take or go for.
Meanwhile, healthcare is more automated and deals with storage, materials, items, and usually small yet important tasks that consume time can be handled by following specific structures and steps. In this way, human resources are used in the right areas.
Other industries that rely on software and repetitive tasks can see the benefits, and we highly recommend including LSS if you haven't yet.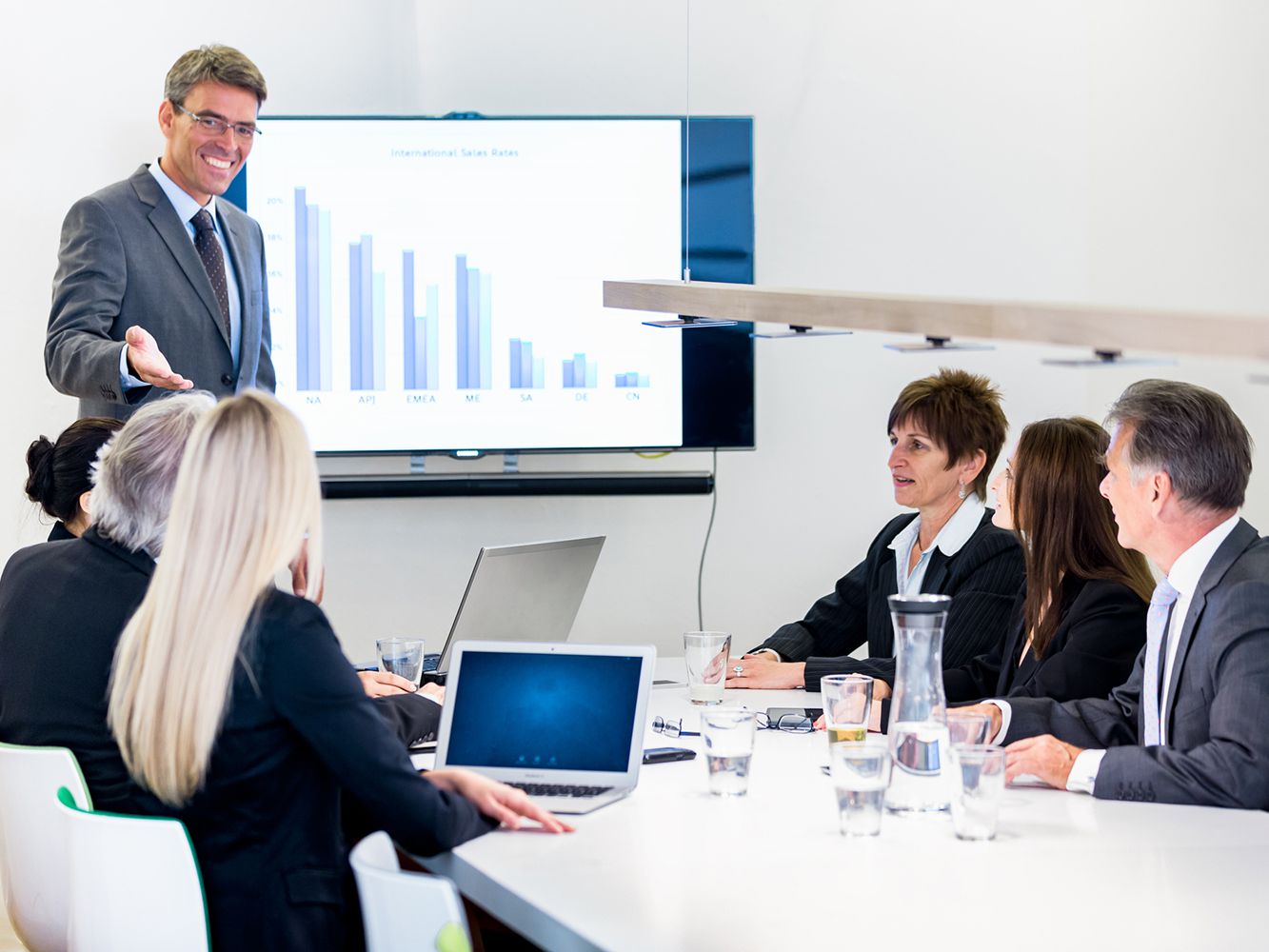 Accessing Training & Certification to Be Part of the Industry
It's as easy as relying upon companies such as Lean Six Sigma Curriculum Pros of Indianapolis. Our experts have been using the methodology for more than ten years. They not only know how to apply it in all industries but also teach it to students and professionals in any country who want to reap the benefits.
We will be able to take you through the entire process of learning terminology, essentials like what are Lean and Sigma, and how it allows students to have more career advantages and opportunities and be of value to companies.
Spoiler: any practitioner is bound to have a higher salary as LSS is valuable within all companies in the USA as long as you prove yourself to be someone who can handle the role assigned.
Leave it to us and contact our team to learn more about our Yellow and Green Belt Training and Certification options.