Indianapolis Lean Six Sigma Yellow Belt Certification and Training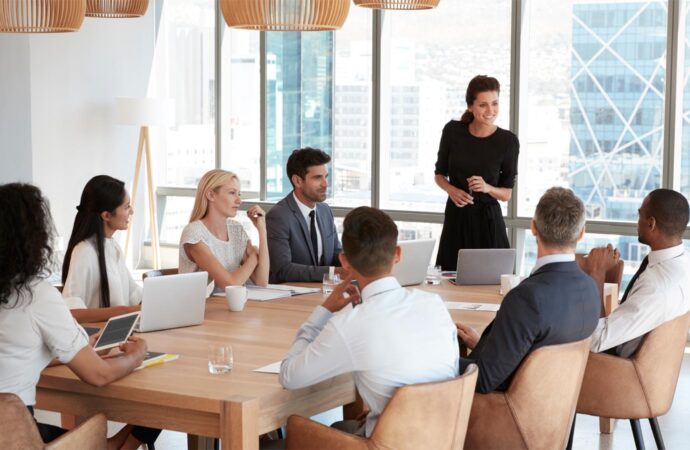 When you choose Lean Six Sigma as the methodology for your company, business, professional career, or maybe school years, you will need to remember that just like most methodologies and studies, you will need to stick to the standards of going through different levels. In the case of Sigma, Yellow Belt Training and Certification come before anything else, so you can advance in the latter. At Lean Six Sigma Curriculum for Indianapolis High School Students of Indiana, we help any individual and company take our training to comply with every detail.
Although many people start with our yellow belt because they feel it like a must due to how it is a prerequisite for the green one, it is a great training that takes you through the entire methodology, terminology, and the essentials that allow any individual who takes it to take on small roles within companies and yet gets higher salaries than regularly.
There is a lot to learn for those who have zero knowledge about the methodology, and it can work. Thus, do not underestimate "lower" levels because they are needed to get to higher ones, as they will build the foundations and fundamentals of your training process.
Now, Lean Six Sigma is often used in businesses and companies, so its utility among students is questionable. However, learning the methodology will help them improve their decision-making, leadership, organization, teamwork, planning, and other skills.
They will also be able to work with companies on this level, regardless of their education and degrees. Yellow belt training is not an unnecessary expense. It increases students' chances and offers more credits toward graduation.
How to Get Yellow Belt Certified
There are two ways to earn your Yellow Belt Certification. If you feel that you have a solid knowledge of the topics covered in the Yellow Belt Training, the "Body of Knowledge" exam can be taken so you can show us your compliance with the methodology, and our team can issue the certification.
Individuals who use our self-study guide can choose to take multiple shorter exams as they progress through the sections, or we can arrange for a final exam based on how you wish to complete our training.
No matter which option you choose, our fees are the same when it comes to exams. We care about your time and how it fits into your schedule as well, so you can talk to our experts at Lean Six Sigma Curriculum Pros of Indianapolis and set a time that suits you best.
What Does a Yellow Belt Do for Companies?
Six Sigma activities are a great way to help companies in many ways. These include helping to reduce duplication and cost, as well as assisting with the efficient execution and efficient program implementations. 3M, Amazon.com, and Boeing are just some of the companies that have benefited from Six Sigma activities and its implementation thanks to yellow belts or higher certification.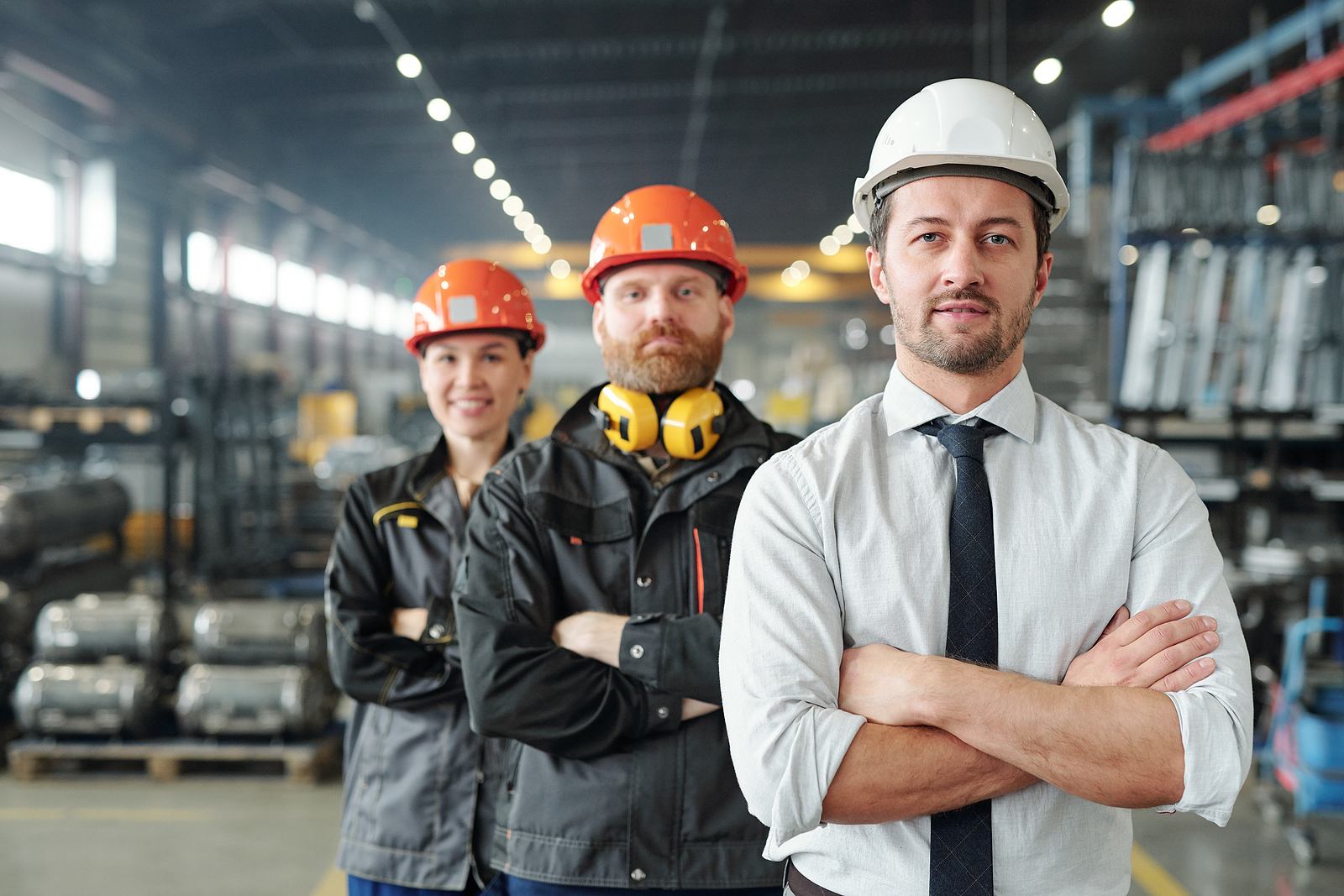 There is a growing demand for trained and certified practitioners. Six Sigma certified practitioners will earn more than their non-certified counterparts. This is regardless of whether you are a student, an undergraduate, or a business professional seeking more opportunities.
This field has seen millions of practitioners become accredited and trained in it.
But how does the methodology help in specific? Simple, since it is a process improvement, waste reduction, and continuous improvement-focused methodology, every company can aim for all three goals while still obtaining huge results when it comes to reducing costs and increasing revenue.
It is a matter of how every company implements it according to its needs and own objectives as well.
Who Should Get Yellow Belt Training and Certification?
This Yellow Belt Training and Certification are ideal for those who are just starting out in Six Sigma but have an interest or need to increase their fundamental knowledge and want to aim for higher levels once completed, or maybe just stay in this one and add value to themselves as workers and contributors.
Our team offers Six Sigma Yellow Belt Certification and Training online while also opening the presential option so every student can come to us, or we will go to them by setting a program for an entire group depending on the request of the school.
Yellow Belt Certification allows a practitioner to learn the basics and how to apply the Lean Six Sigma Technique in any industry or company. It can also be used in their personal lives to create a structure that is more efficient and less wasteful.
This certification allows you to understand, apply, and maintain efficiency within Lean Six Sigma. It is professional and supportive. 
Yellow Belts are eligible to participate as Project Team members. To ensure project efficiency, they will be assisting Green and Black Belts. You will be a valuable asset to any company before and after graduation.
So, suppose you want to add value to your curriculum, be a great asset, and work on your own projects without depending on others entirely. In that case, you're welcome to contact us at Lean Six Sigma Curriculum Pros of Indianapolis for more information!